I received this Osis+ Gelastic in my Spring Fever VoxBox from Influenster.
However I am not a fan of anything that is going to make my hair hard but I still gave it a try.
Now it does what it says, holds your hair in place after styling for all day definition and gives it Control.
I have very curly hair so I decided to try it with my hair being damp. The top part of my hair kept the curls but halfway down it weighed my hair down causing it to become straight. the curls at the top held formation and didn't budge as you can see in the pictures below.
The white residue left behind after brushing out my hair
The downside is that when I attempted to brush out my hair there was a lot of breakage and it left a white residue so instead I had to wash my hair. This is not something I would recommend that you use everyday especially if you're not going to wash your hair everyday.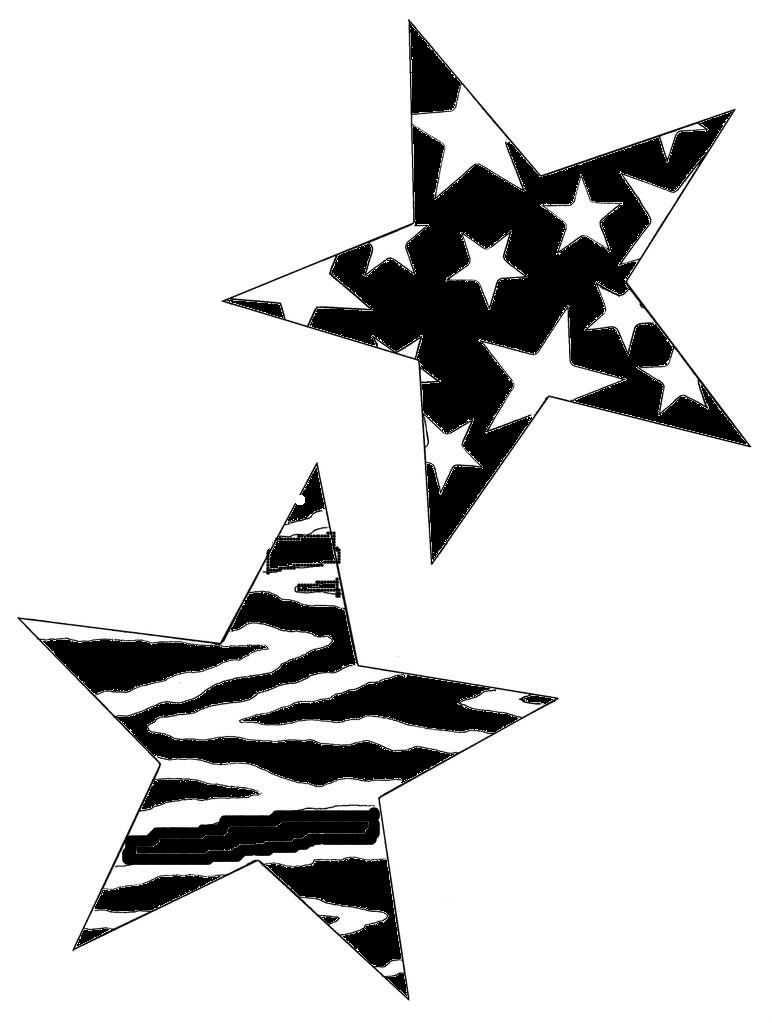 The Spring Fever VoxBox was sent to me by Influenster free of charge to review. Everything above is in my own honest opinion.